"Another obscure SNES title that deserves a second look...or perhaps a first."
Damn this game is fun! Yes, that's right, fun. By today's standards it doesn't have any flashy graphics, sounds, or FX, but the game will still hold your attention every moment you're playing it. DKC2 manages to be challenging and fun at the same time, which is something games nowadays are having trouble with. The overall concept is simple – get to the end of each stage and progress to the next stage and, eventually, world.

What makes this game so fun is the huge variety of levels and things to do. There are ship levels, beehive levels, ice levels, and more. These levels all have very different looks and feels. For example, you'll be twisting and sliding on the icy levels to very nice, moody music (similar to the kind in the Ice world of DK64), while a few levels later you might be shooting yourself out of barrels in a bramble-filled world, or swimming in lava, or turning into a rampaging rhino. Each level is different from the others, and each has its own "feature", whether it is pitch-black underwater swimming, toxic slime, or sticky honey. From level to level you'll be required to swim, fly, climb, drop in parachutes, and more. As you play you'll be more and more keen to open the next level, as you'll come to expect another fun surprise. The first few levels and bosses are pretty easy, while the last third of the game is very challenging. The last boss fight is very hard yet fun at the same time, and you'll get a few laughs from the fun effects. Even the best gamers will struggle a bit before beating the whole game (secret levels included), because some are extremely (but not frustratingly) hard. .

Score: 8 out of 10

SNS-G3-USA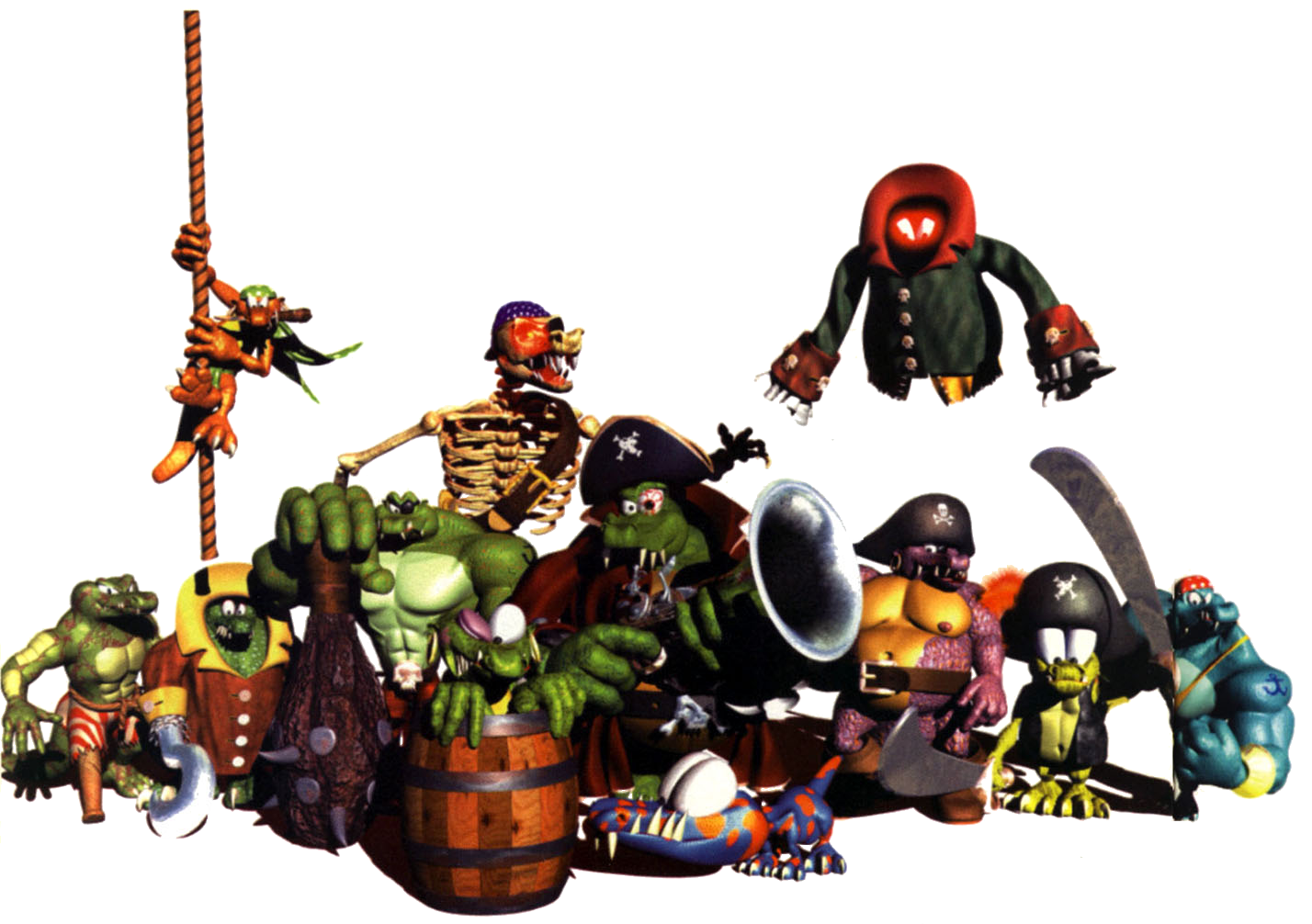 Donkey Kong Country 2 is a rare game that is a well known but should be tried and that is getting much harder to find anymore. I do have a copy on my web site.


VERY RARE CARTRIDGE FOR THE SNES AND IS MADE BY Nintendo/Rare

IT IS AN AWESOME GAME AND IS EXTREMELY HARD TO FIND ANYMORE. I SEE IT NOW AND THEN ON EBAY. I HAVE ALSO LINKED IT TO MY ONLINE STORE.

IT IS A GREAT ACTION GAME. TRY IT AND SEE FOR YOURSELF. IF YOU CAN FIND IT SINCE IT IS RARE.

WE HAVE FOR SALE MANY RARE NINTENDO SNES CARTRIDGES.
| | |
| --- | --- |
| Date Released | 1995 |
| Company | Nintendo/Rare Ltd. |
| Rarity | 4/10 |
| Genre | Platform |
Do You Have Something to Say About This Game and Want to Post it to the Forum? Click the Hot Link to go to the Forum Section
ARE YOU LOOKING FOR A GREAT RARE NINTENDO SNES GAME FOR SALE? CHECK OUT OUR STORE INVENTORY. WE HAVE MANY NINTENDO SNES GAMES FOR SALE. MOST OF THEM ARE RARE AND ON SALE. SOME ARE NOT RARE BUT ARE STILL FUN TO PICK UP.
WWW.SUPERCLASSICVIDEOGAMES.COM IS AN ONLINE VIDEO GAME STORE THAT HAS MANY RARE ITEMS ON SALE. YOU WILL FIND MANY RARE NINTENDO SNES GAMES FOR SALE ON MY SITE. WE NOT ONLY HAVE THE RARE GAMES ON SALE, BUT WE HAVE THE FUN AN COMMON GAMES. IT TRUELY IS A GREAT ONLINE EXPERIENCE. IF YOU ARE INTERESTED IN AN ITEM THEN CHECK OUT MY ONLINE STORE. WE ACCEPT PAYPAL AND HAVE MANY ITEMS IN STOCK. WE HAVE MANY CHEAP VIDEO GAMES FOR SALE. ALL OF THESE ARE USED CLASSIC NINTENDO SNES GAMES EXCEPT A FEW. THEY ARE CLASSICS AND WILL PLAY ON YOUR CLASSIC NINTENDO SNES CONSOLE.